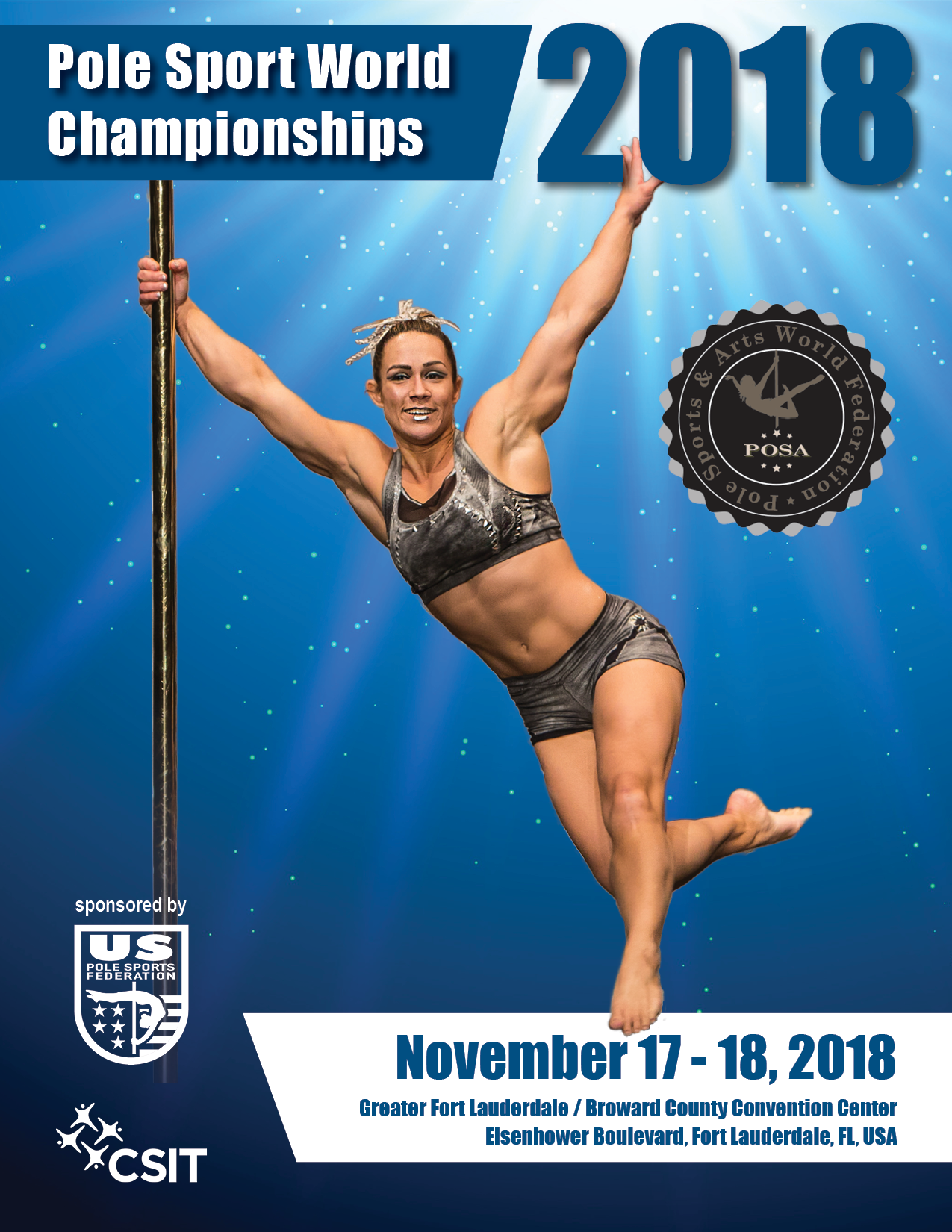 POSA Pole Sport World Championships 2018
November 17, 2018 to November 18, 2018
The 2018 POSA Pole Sport World Championships will be in Fort Lauderdale, Florida, USA on 17th - 18th of  November. 
Hosted by the US Pole Sports Federation (USPSF) at the Greater Fort Lauderdale - Broward County Convention Center (BCCC).
The Greater Ft. Lauderdale / Broward County Convention Center is the country's premiere waterfront conference facility. Architecturally designed to take advantage of its location, the Convention Center is nestled on 17 acres of land adjacent to Fort Lauderdale's prized Intracoastal Waterway.  A 2,500-space parking garage is connected to the Center via two enclosed, air-conditioned skywalks. The building is a five-minute drive from the airport, within walking distance of many local hotels, and less than one mile from Fort Lauderdale's famed Blue Wave beaches.
Tickets are available at: https://uspolesportsfed.org/tickets-2/
Venue
Greater Fort Lauderdale / Broward County Convention Center, Eisenhower Boulevard, Fort Lauderdale, FL, USA
---
Qualification procedure
The top three athletes from the following division from each of the POSA National Federation's will qualify for the POSA Pole Sport World Championships 2018.
Junior A
Junior B
Junior Doubles
Master 40+ Women
Master 40+ Men
Master 50+ Women
Master 50+ Men
Senior Doubles
Senior Men
Senior Women
Parapole
All National Federations (NF) must complete all forms from the official POSA Work Plan 2018. Submission are due by October 31st at Midnight (EST).
Any athlete wishing to qualify for the World Championships that is from a country that does not currently have a National Federation affiliate can apply by sending an email to the following link: info@posaworld.org
The email must contain the following information:
Full Name, Phone Number, Email Address, Country, Age, Division
A link to a video or attached video file – Video must be labeled "POSA Worlds Submission 2018 – Full Name"
Video can be uploaded to YouTube, Vimeo, or Facebook, and can be listed privately or publicly (however an unlisted link must be provided with application if video is posted privately).
Candidates must submit a video at the same length with no interruption based on their appropriate division. (Please see Code of Points) The video must be unedited.
Routine must be in compliance with the Code of Points
Difficulty Sheet must be submitted with the video.
Submission must be submitted by September 31st at Midnight EST
Athletes Application fee:
All individual categories application fee is $75 USD;
Doubles Category fee is $100 USD ($50 per athlete);
Coach Registration fee is $25 USD
Payments can be maed via paypal or to bank account specified in the work plan.
>>> Pay application fee with Paypal
All athletes are required to sign anti-doping contract not later than 3 months before competition. Please plan accordingly.
There are currently 38 countries participating in the Visa Waiver Program:
Andorra, Australia, Austria, Belgium, Brunei, Chile, Czech Republic, Denmark, Estonia, Finland, France, Germany, Greece, Hungary, Iceland, Ireland, Italy, Japan, Republic of Korea, Latvia, Liechtenstein, Lithuania, Luxembourg, Malta, Monaco, Netherlands, New Zealand, Norway, Portugal, San Marino, Singapore, Slovakia, Slovenia, Spain, Sweden, Switzerland, Taiwan, and the United Kingdom
Airports
Fort Lauderdale – Hollywood International Airport (FLL) – 5 Miles from Host Hotel and Venue
Miami International Airport (MIA) – 31 miles from Host Hotel and Venue
Host Hotel
Hilton Fort Lauderdale Marina
1881 SE 17th Street
Fort Lauderdale, FL 33316
1-954-463-4000
https://Fortlauderdalemarinahotel.com
Special Group Rates – CLICK HERE TO BOOK
Room Rates: $169 for a Double Queen Bed Room
Guest Rooms and Suites Feature:
All offer a balcony or patio, as well as a floor to ceiling windows for stunning views. Designed for comfort, our guest rooms feature deluxe linens, richly appointed bathrooms with Peter Thomas Roth bath amenities, large work desks and 32" flat panel TV's. Other conveniences include:
High speed internet access
Coffee maker
Refrigerator
Large work Desk with Lighting
In Room Safe
Hairdryer, iron and ironing board
iDock AM/FM clock radio and alarm
The facility also hosts a 24-hour fitness center and heated outdoor pool. There is complimentary beach shuttles to Fort Lauderdale Beach every day.
3 Restaurants Options on Site – the hotel offers three dining options for your guests – Antea Lobby Bar open for breakfast, lunch, dinner/cocktails; the G Bar (poolside) offering lunch, dinner/cocktails and Nanking Asian Fusion, our waterfront upscale restaurant offering breakfast and dinner/cocktails.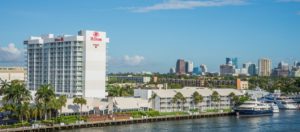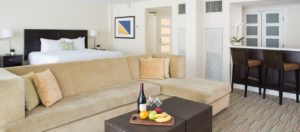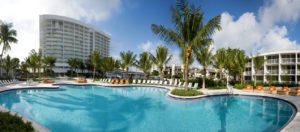 Qualified athletes
Saturday November 17th – Semi Finals
9AM – Parade of Nations
9:30AM – 12:15PM – Junior A & Junior B
Reea Hangasluoma (FIN)
Illona Moulin (FRA)
Federica Lamberti (ITA)
Melanie Teper (USA)
Terezie Drábíková (CZE)
Sara Costanzo (ITA)
Oona Antinjuntti (FIN)
Denisa Dvořáková (CZE)
Paloma Bourmaud (FRA)
Viivi Kranni (FIN)
Emma Galli (ITA)
Jayden Vyne (USA)
Kira Manoylo (KAZ)
Lucie Kozáková (CZE)
Sofia Novelli (ITA)
Haley Pafford (USA)
Matilde Foschi (ITA)
Greta Re  (ITA)
Athena Roberts (USA)
Alessia Orlandini (ITA)
Ciari Iwasaki (JAP)
Lucie Mikšánková (CZE)
Cassidy Kite (USA)
Miranda Ninon (FRA)
Lola Lemardeley (FRA)
Djannatie MDAOUHOMA (FRA)
Beatrice Cogo (ITA) (Exibition)
12:20PM – 5:00PM – Masters Women 40+ & Senior Women
Tamhara Barcellos (BRA)
Kelley Sirois (CAN)
Ladislava Mašatová (CZE)
Viola Valsecchi (ITA)
Florence Renaut (FRA)
Kelsey Robichaud (CAN)
Karina Balbo Motta (BRA)
Heidi Tiusanen (FIN)
Annabelle Martin (FRA)
Rebecca Nogueira Lage (BRA)
Daniela Scanu (ITA)
Ashley Kenny (CAN)
Satu Myllymäki (FIN)
Nia Millan (CR)
Meri-Tuuli Roihankorpi-Sirviö (FIN)
Jasmine Scheffel (USA)
Nina Savela (FIN)

Isabela Lima (BRA)
Claudia Dipilato (ITA)
Johanna Juvonen (FIN)
Eva Julínková (CZE)
Coralie Père (FRA)
Samantha Fabbrini (ITA)
Jennifer Donegà (ITA)
Akao Masako (JAP)
Raquel Winnie (BRA)
Tereza Teislerová (CZE)
Samantha Star Cuomo (USA)
Emi Ono (JAP)
Bianca Breschi (ITA)
Marina Yamaguchi (JAP)
Rafaela Montanaro (USA)
Anna-Maija Nyman (SWED)
Sunday November 18th – Finals
9:00Am – 11:00pm – Junior A & Junior B
11:00PM – 11:20PM – Junior B Doubles
Lenka Kozáková and Denisa Dvořáková (CZE)
Jayden Vyne and Haley Pafford (USA)
Dominika Martínková and Viktorie  Dušánková (CZE)
12:45PM – 2:45PM – Masters Women/Men 40+ & Masters Women/Men 50+
Marián Jeziak (CZE)
Sami Huhtakallio (FIN)
Takashi Minami (JAP)
Issey Yamazaki (JAP)
Lisa Agliano (USA)
Ivana Řehořová (CZE)
Tintti Mikkonen (FIN)
Sabine Dworak (USA)
Olavi Heino (FIN)
3:00PM – 3:40PM – Senior Doubles
Jessica Bassan and Ludovica Nicolis (ITA)
Emi Ono and Kaori Hiyama (JAP)
Rafaela Montanaro and Melvin Sanchez (USA)
Alena Klapetková and Nikol Vítečková (CZE)
Francesca Cavazzoli and Giulia Pattarozzi (ITA)
Veronika Růžičková and Simona Nováková Tietzová (CZE)
Andrea Scaglione and Aurora Di Cristina (ITA)
3:40PM – 6:30PM – Senior Men & Senior Women
Naxius Boucher (CAN)
Harrison Goodall (USA)
Yannick Diaz (FRA)
Marco Daza (ITA)

Sean Sellek (USA)
Fratini Giacomo (ITA)
Kopyniak Andrii (UKR)
Melvin Sanchez (USA)
Moris Ciccone (ITA)
Jason Span (USA)